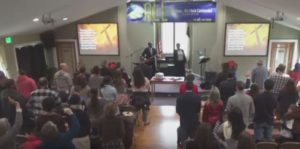 Vineyard Assembly of God Sermons
Join with us in worship and in hearing inspiring preaching and teaching from the Holy Bible, God's Word to humanity. Allow the Holy Spirit to ignite a passion for following Jesus Christ in your heart, and thereby transform your life!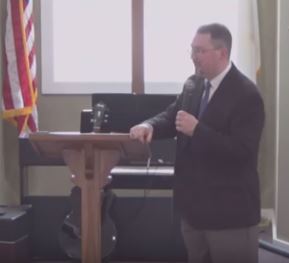 Where is the philosopher of this age? Has not God made foolish the wisdom of the world? For since in the wisdom of God the world through its wisdom did not know him, God was pleased through the foolishness of what was preached to save those who believe.
Sep 2, 2018

2018-09-02 Encouraging Church

Aug 26, 2018

2018-08-26 Decide!

Aug 19, 2018

2018-08-19 Our Core Relationships

Aug 5, 2018

2018.08.05 Be Free & Be Filled

Jul 22, 2018

2018-07-22 Resiliency and Christ-Centered Christianity

Jul 15, 2018

2018-07-15 The Choices of Pain

Jun 24, 2018

2018-06-24 Blurry Christ – Blurry Christianity

Jun 17, 2018

2018-06-17 Undiscovered Possibilities

Jun 10, 2018

2018-06-10 What I Wish I Knew
Apr 1, 2018

2018-04-01 The Empty Gifts of Jesus

Mar 25, 2018

2018-03-25 Warm Hands, Cold Hearts

Mar 18, 2018

2018-03-18 Let the Little Children Come

Mar 11, 2018

2018-03-11 A High Tolerance for Pain

Mar 4, 2018

2018-03-04 To Break Every Chain

Feb 25, 2018

2018-02-25 Beyond Racism

Feb 18, 2018

2018-02-18 Preparing for the Flood