Special Needs & Requests
At times churches find that they have special needs beyond the normal budgetary process. It's at these times that churches must make these special needs know via special request trusting God to raise up individuals and businesses that He has equipped and called to meet these needs. On this page you'll find the special needs that Vineyard Assembly of God has at this time, and we prayerfully and gratefully trust in God's provision of these special needs through you.
Vineyard Assembly of God is a not-for-profit religious corporation affiliated with the General Council of the Assemblies of God, a recognized 501(c)3 entity. As such, Vineyard Assembly of God is happy to provide you or your business with a qualified receipt recognizing your charitable contribution(s) in meeting these special needs.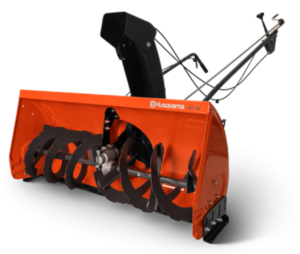 Husqvarna Tractor & Snow-Thrower
This equipment will allow the church to handle its own snow-removal from its parking lot without having pay expensive snow-removal contracts during the winter, and replace its existing lawn mower.
Tractor (TS348XD) $3,499.95 MSRP
Snow-Thrower (50″ 2-stage)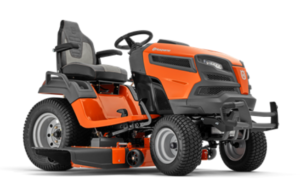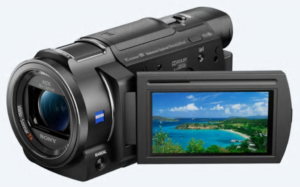 A major component of our outreach ministry is our media ministry. For many years the church has been relying on used equipment which while working doesn't produce the best quality.
We would like (3) three of these Sony Handycam 4k (model: FDR-AX33) $899.00 MSRP to enhance both the product and capabilities of our Media Ministry.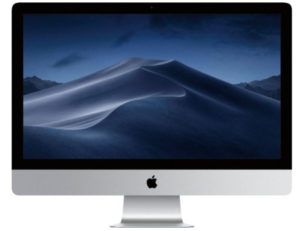 Our media ministry is relying on a used Mac which is becoming increasingly harder to update due to its age. To permit the processing and editing of video from the church services, we need to upgrade our hardware and software.
Apple iMac 27″ w/ Retina 5k dislay, 32GB RAM, 4.2Ghz Quad Core 7th Gen. i7 Processor. Magic keyboard and mouse. $3,300.00 MSRP
Wirecast Pro (video streaming software package) $995.00 MSRP